Librestock is a multisite search engine that scans and indexes the stock photos from 40+ different websites. We provide you with the biggest searchable database of high-quality free stock photos on the internet
Source: Free Stock Photos · Search 40+ sites with LibreStock
LibreStock searches photo sites where the pictures are licensed as Creative Commons 0 (zero), which means you are free to do whatever you want with the picture. Looks like it would be a great site to start talking about digital ownership and copyright, or if you need photos for a project.
And here's a kitten for you I found: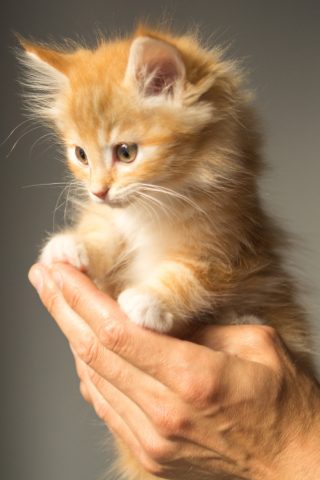 Be sure to subscribe to my YouTube channel and join your fellow educators on the Eduk8me email list!