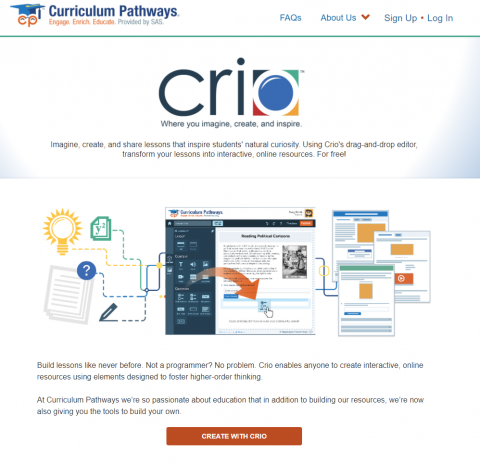 Source: Curriculum Pathways® Crio™
Via: "Crio" Is Going To Become A Favorite Online Tool Of Many Teachers | Larry Ferlazzo's Websites of the Day…
Crio is a pretty impressive tool, and a lot to cover! Once you sign up with a free account, you can use the Crio editor to create a multimedia lesson.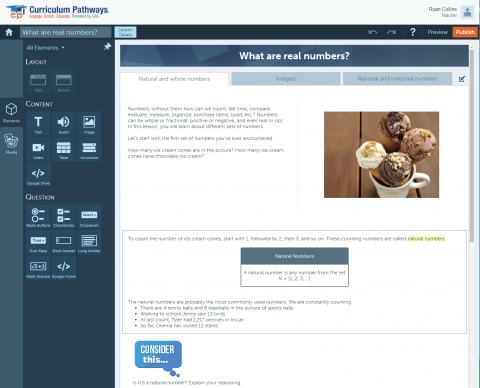 Lessons are published to the web, but the student will need a Crio account to complete the lesson. Luckily, Curriculum Pathways supports many different log in types, including Google.

Be sure to subscribe to my YouTube channel and join your fellow educators on the Eduk8me email list!