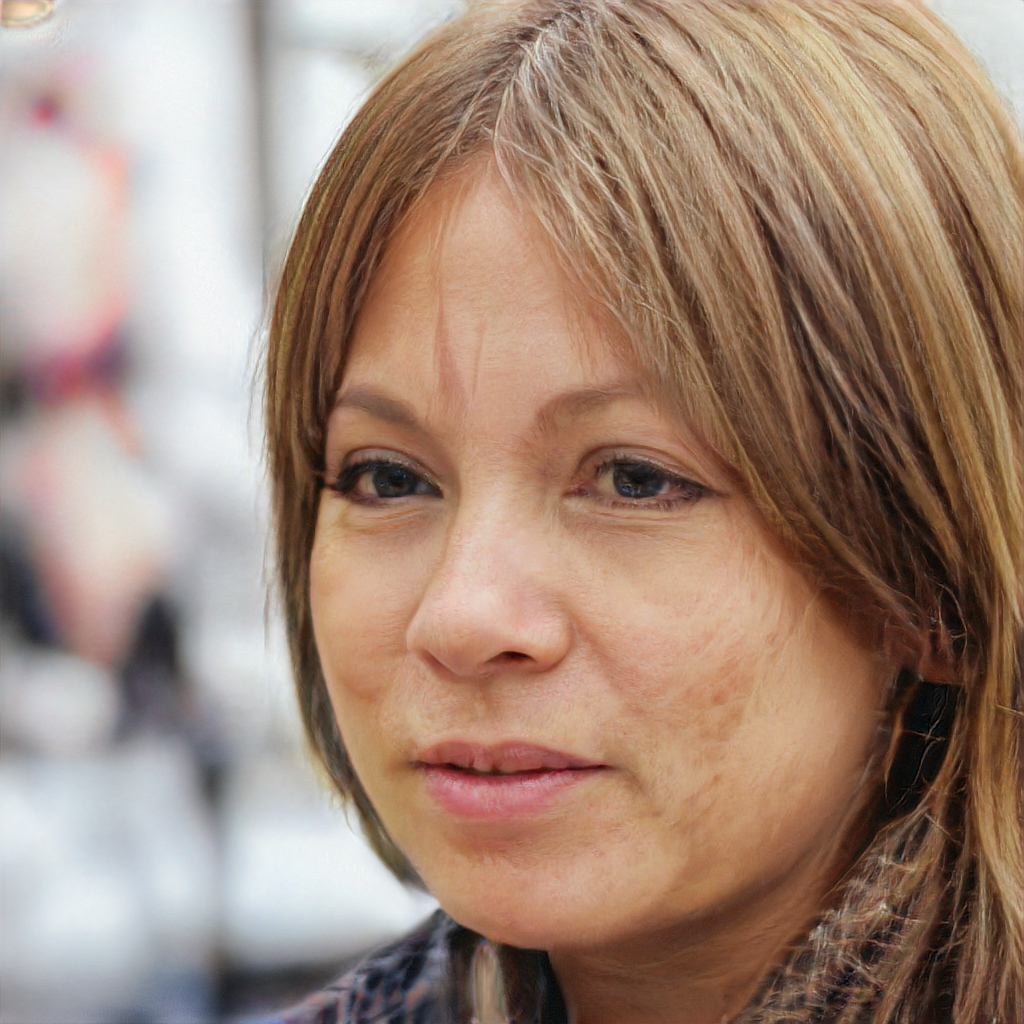 This Person Does Not Exist is a website that uses artificial intelligence to create faces of realistic looking people. It's uncanny how good the pictures look, knowing that they are computer generated. There were a couple that looked a little off when I looked through several of the pictures, but a majority look real.
These faces could be used by students in projects, such as writing stories.

Be sure to subscribe to my YouTube channel and join your fellow educators on the Eduk8me email list!