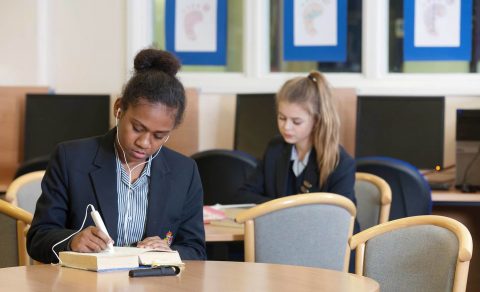 Source: C-Pen Reader
Although it is pricey at $250, the C-Pen Reader could be very useful for people with reading difficulties.
The C-Pen Reader is a device that can read printed text to the reader just by scanning the text with the pen. That's pretty cool!

Be sure to subscribe to my YouTube channel and join your fellow educators on the Eduk8me email list!