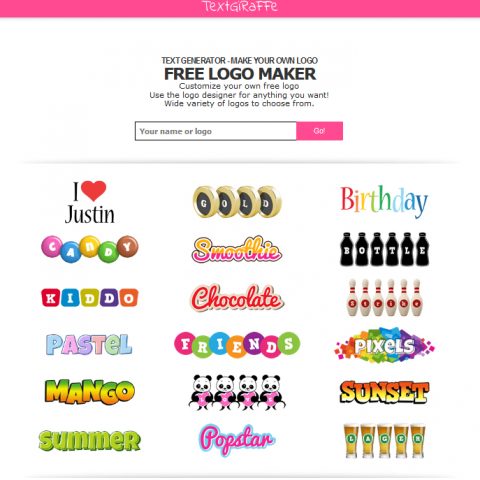 Source: Text generator | Make your own logo with our free logo generator – textGiraffe.com
Here's a fun little tool that could be used by your students to create a logo for a personal brand or a group brand. No login or account is required.
Page through the 10 pages of style, when you find one you like, enter the text at the top and the site will generate the logo for you in that style.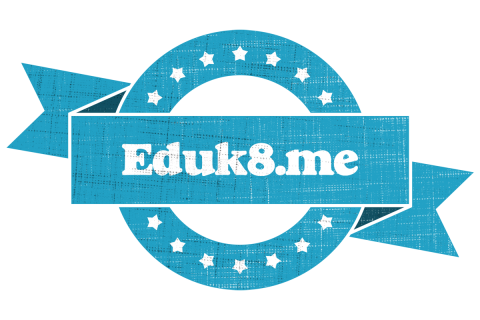 When you are happy with your design, you can download it in various sizes. textGiraffe creates the logos as .png files with a transparent background, making them very useful in your presentation software of choice.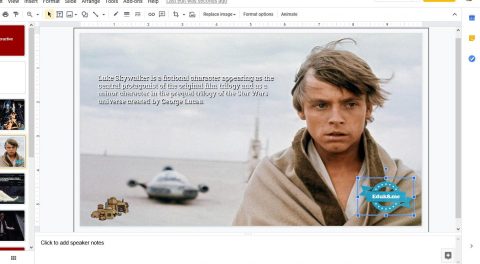 Be sure to subscribe to my YouTube channel and join your fellow educators on the Eduk8me email list!