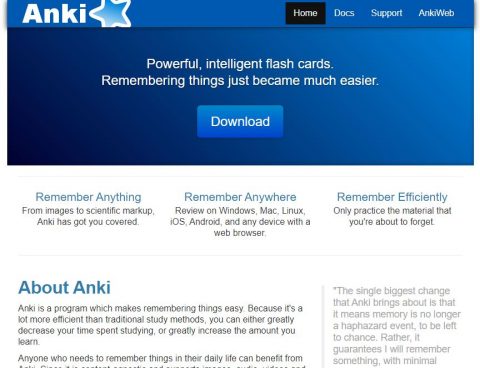 Anki is an open source flashcard app. There are apps for the major operating systems, macOS, Windows, Linux, along with iOS and Android. You'll notice that ChromeOS was mentioned. While it is possible to sync decks with the OS version to be viewable on the web, this workflow has too many hoops to jump through for it to be useful.
This could be a good for students as an alternative to Quizlet, if your students aren't using Chromebooks.

Be sure to subscribe to my YouTube channel and join your fellow educators on the Eduk8me email list!