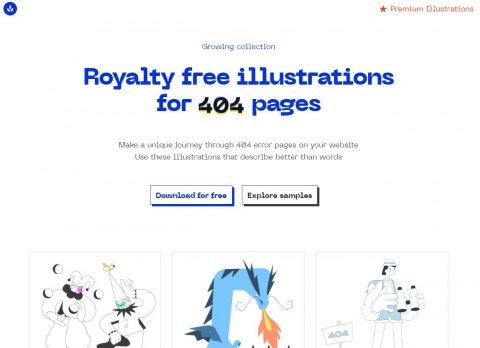 Source: 404 Illustrations
Since my artistic skills are lacking, I love it when I stumble upon free graphics that I can use. Although 404 Illustrations' goal is to provide graphics for 404 pages (those pages that come up when you try access a page that doesn't exist) a lot of the graphics are generic enough that you can use them for other purposes.

Be sure to subscribe to my YouTube channel and join your fellow educators on the Eduk8me email list!