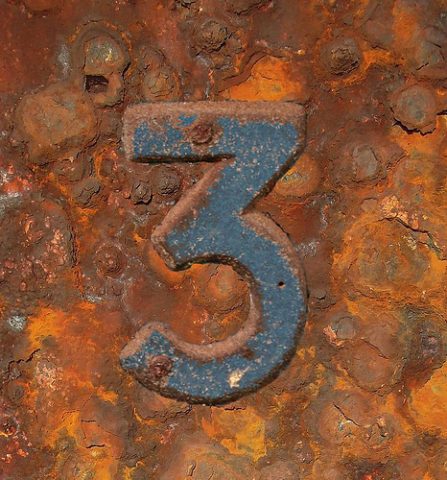 Adding a timer to a Google Slides
A neat little hack to show a timer on a Google Slides.
Highlight rows in Google Sheets with conditional formatting
Use conditional highlighting to highlight an entire row, not just a cell.
ⓔ Use Google Photos for managing your classroom photos 
Getting started with using Google Photos in the classroom.
---
Share what you know! Submissions are open for Edcerpts, the PDF Magazine for educators!
Be sure to subscribe to my YouTube channel and join your fellow educators on the Eduk8me email list!