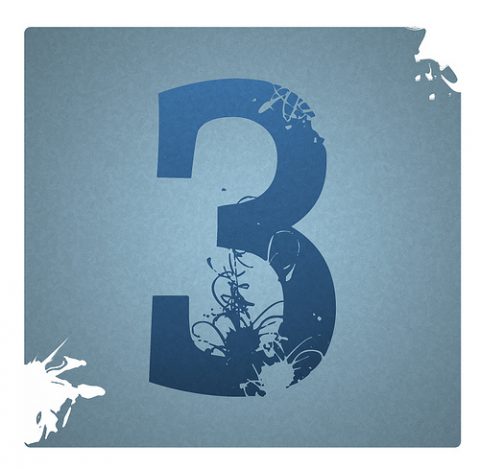 A simple bookmark can create a Google document in specific folder.
A great extension that takes the guesswork out of sharing documents in Google Drive.
A simple bookmark that creates a Google document, in a specific folder, by a specific account.

Be sure to subscribe to my YouTube channel and join your fellow educators on the Eduk8me email list!