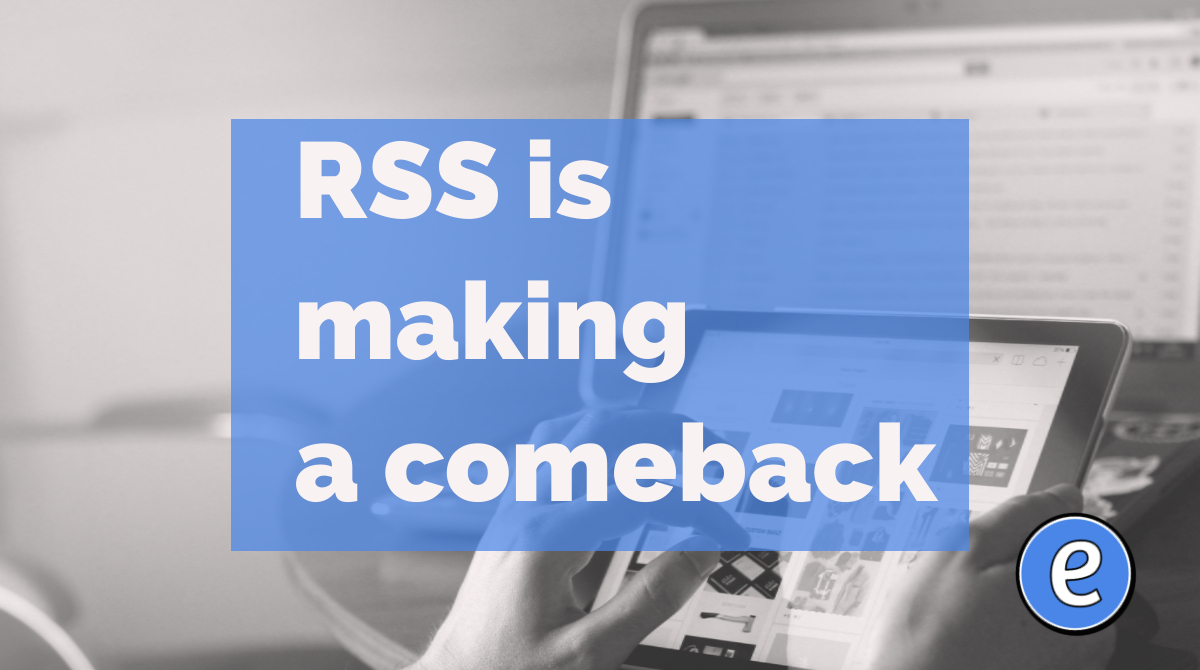 THE MODERN WEB contains no shortage of horrors, from ubiquitous ad trackers to all-consuming platforms to YouTube comments, generally. Unfortunately, there's no panacea for what ails this internet we've built. But anyone weary of black-box algorithms controlling what you see online at least has a respite, one that's been there all along but has often gone ignored. Tired of Twitter? Facebook fatigued? It's time to head back to RSS.
Source: RSS Readers Are Due for a Comeback: Feedly, The Old Reader, Inoreader | WIRED
[dropcap]R[/dropcap]SS is one of the most useful technologies that I use. Without RSS, it would be a lot more time consuming for me to keep up with the rate of change in the technological world.

Be sure to subscribe to my YouTube channel and join your fellow educators on the Eduk8me email list!