Ed photos for the week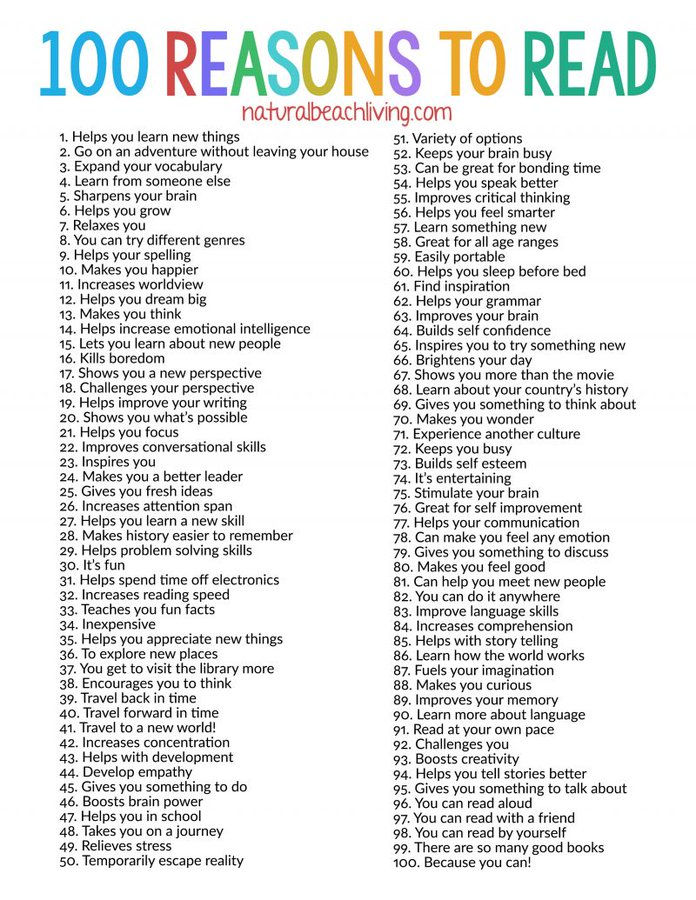 ---
Assessing – "…will better align instruction with assessments" means "will facilitate teaching to the test." Imagine being so clueless about learning, or so beholden to the imperative of corporate profit, that you talk about this as if it's a good thing.
---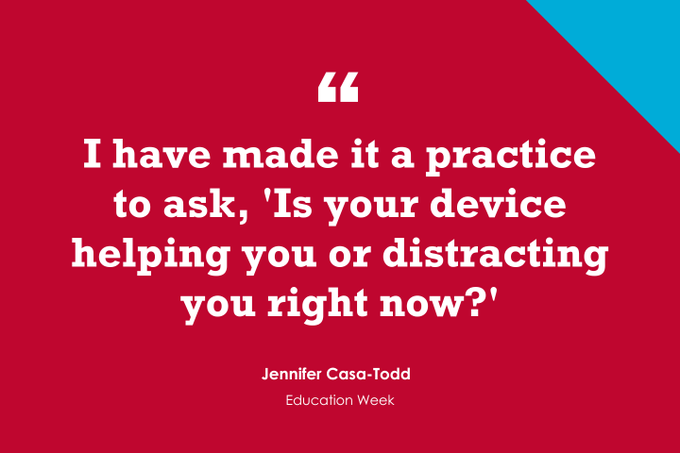 ---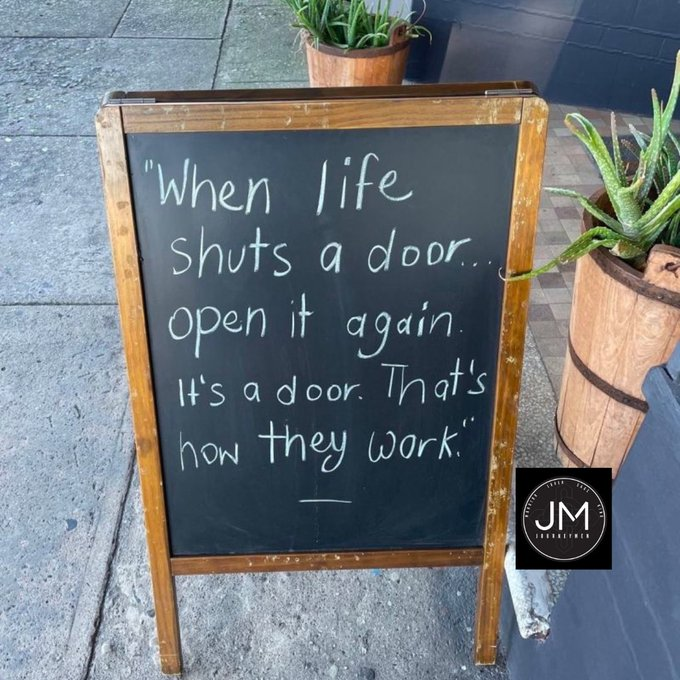 ---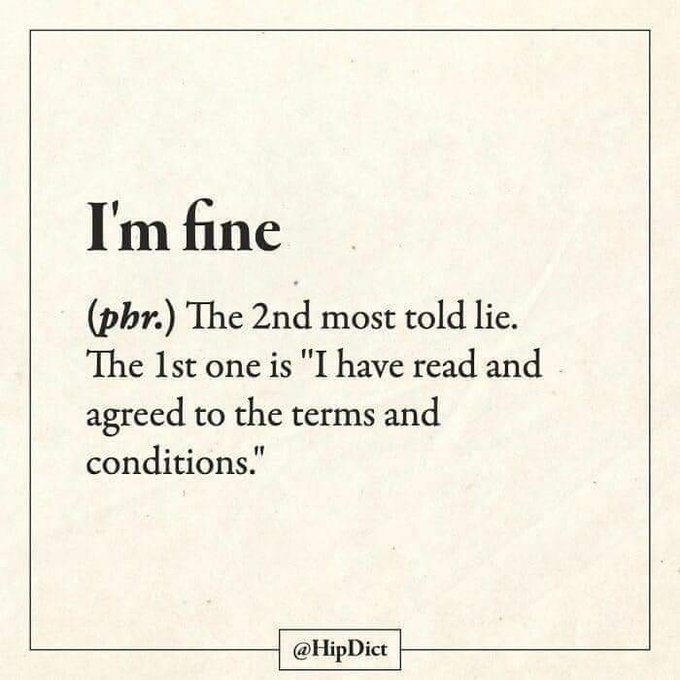 ---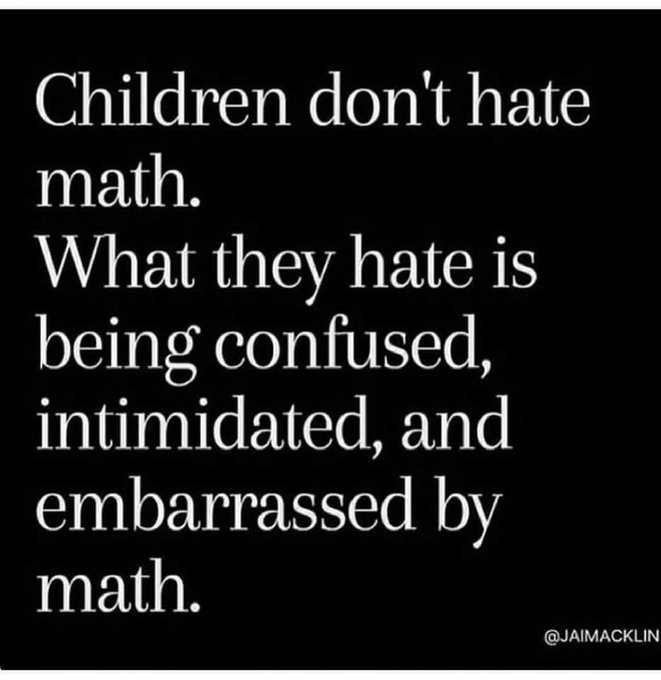 ---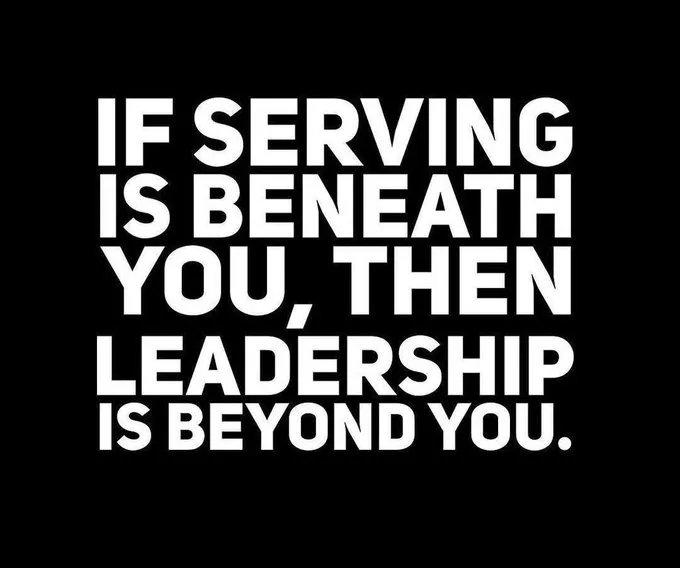 ---
---
Share what you know! Submissions are open for Edcerpts, the PDF Magazine for educators!
Be sure to subscribe to my YouTube channel and join your fellow educators on the Eduk8me email list!