Create talking images with Blabberize.com.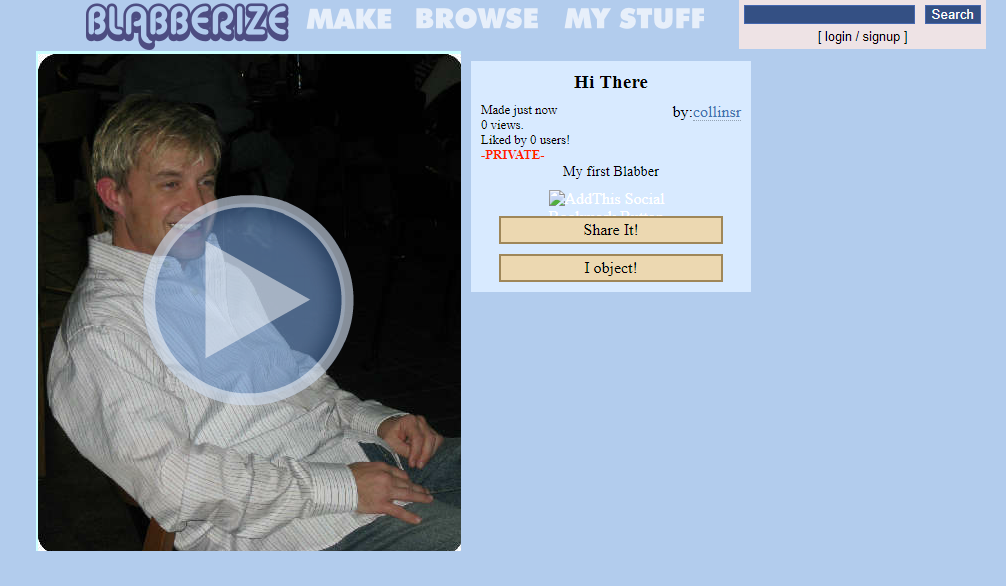 Here's a fun little site that came across my browsing this past week. Blabberize.com allows you to upload a photo, and then animate the mouth with audio you record or have recorded. Unfortunately, you have to create an account to save your work, which may be a problem for younger students. Once completed, you are given a link to share your work of art.
The site uses Flash, so it is living on borrowed time. Have fun with it while you can!

Be sure to subscribe to my YouTube channel and join your fellow educators on the Eduk8me email list!